What does a scale really know? Find out with Personal Training and one 30-minute BodPod Consultation. Take back your body and find out what you're made of with the official body composition measurement tool of the NFL™. The BodPod is a simple, noninvasive assessment that will help you understand your body composition (lean muscle and fat), calorie requirements and resting metabolic rate. Sessions Start at $89.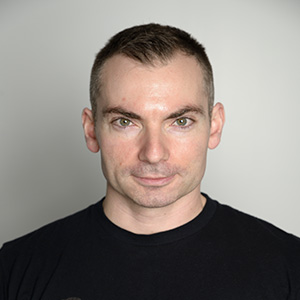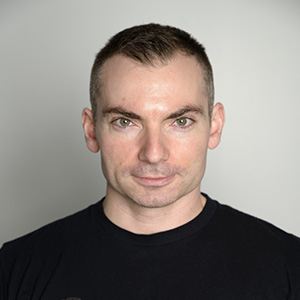 Personal Training with Stephen Cooperstock
Meet Stephen Cooperstock, Red Rock Spa's new Personal Trainer! Stephen Cooperstock, known as Coach Coop, Has been teaching movement of some form since he was 14 years old. He began in teaching Taekwondo after attaining his blackbelt. His passion for strength grew in high school and continuted through university and beyond. Coop is NSCA certified, Precision nutrition certified, CrossFit Level 2, Iron Club Kettlebell certified and holds multiple other certifications. Coop's view on health and fitness is simple: "Your program should build a stronger better human, this will give you quality of life for the rest of your life." Partner with Stephen and allow us to help you achieve your fitness goals. Contact 702.797.7878 to book your session.